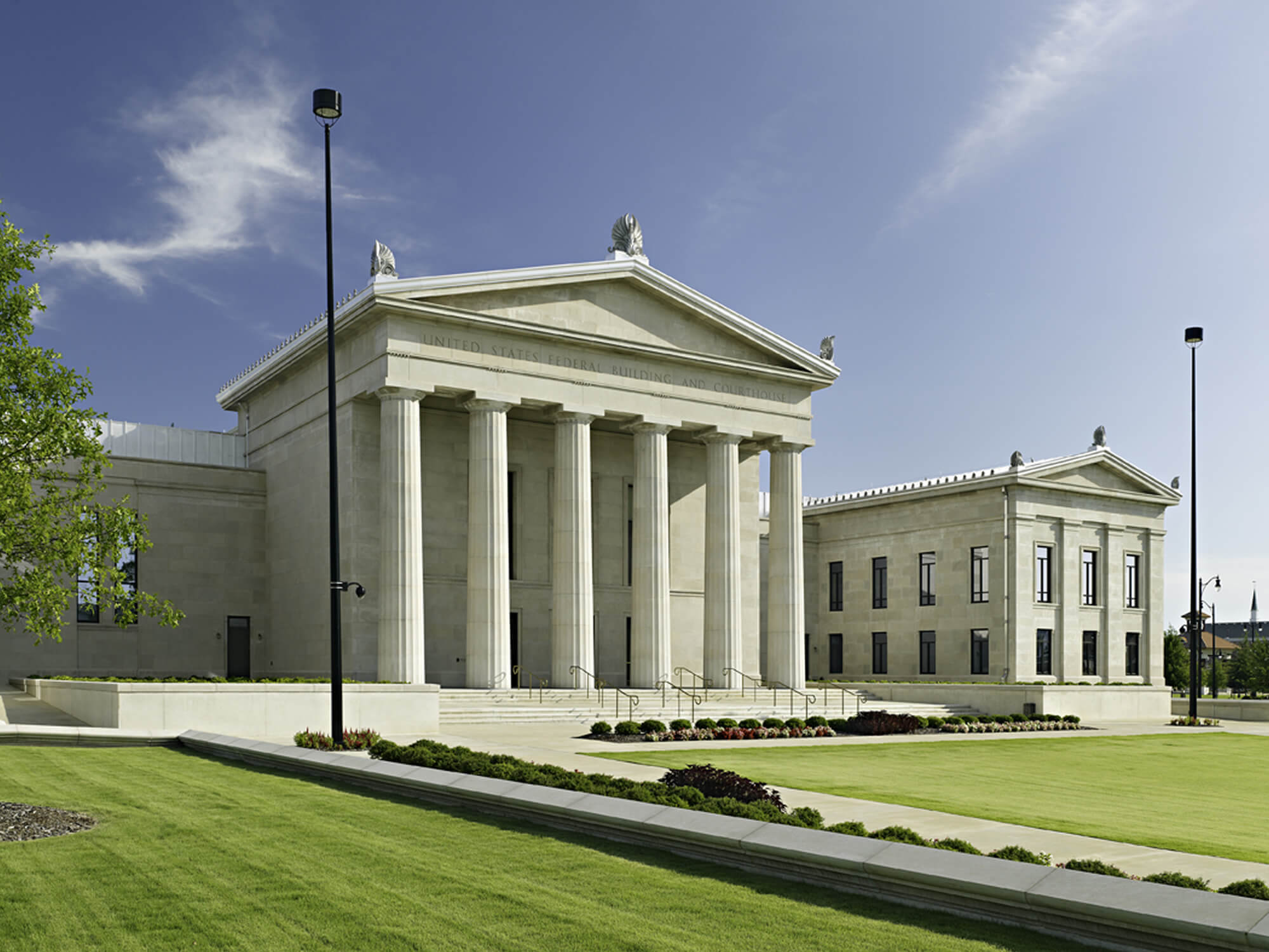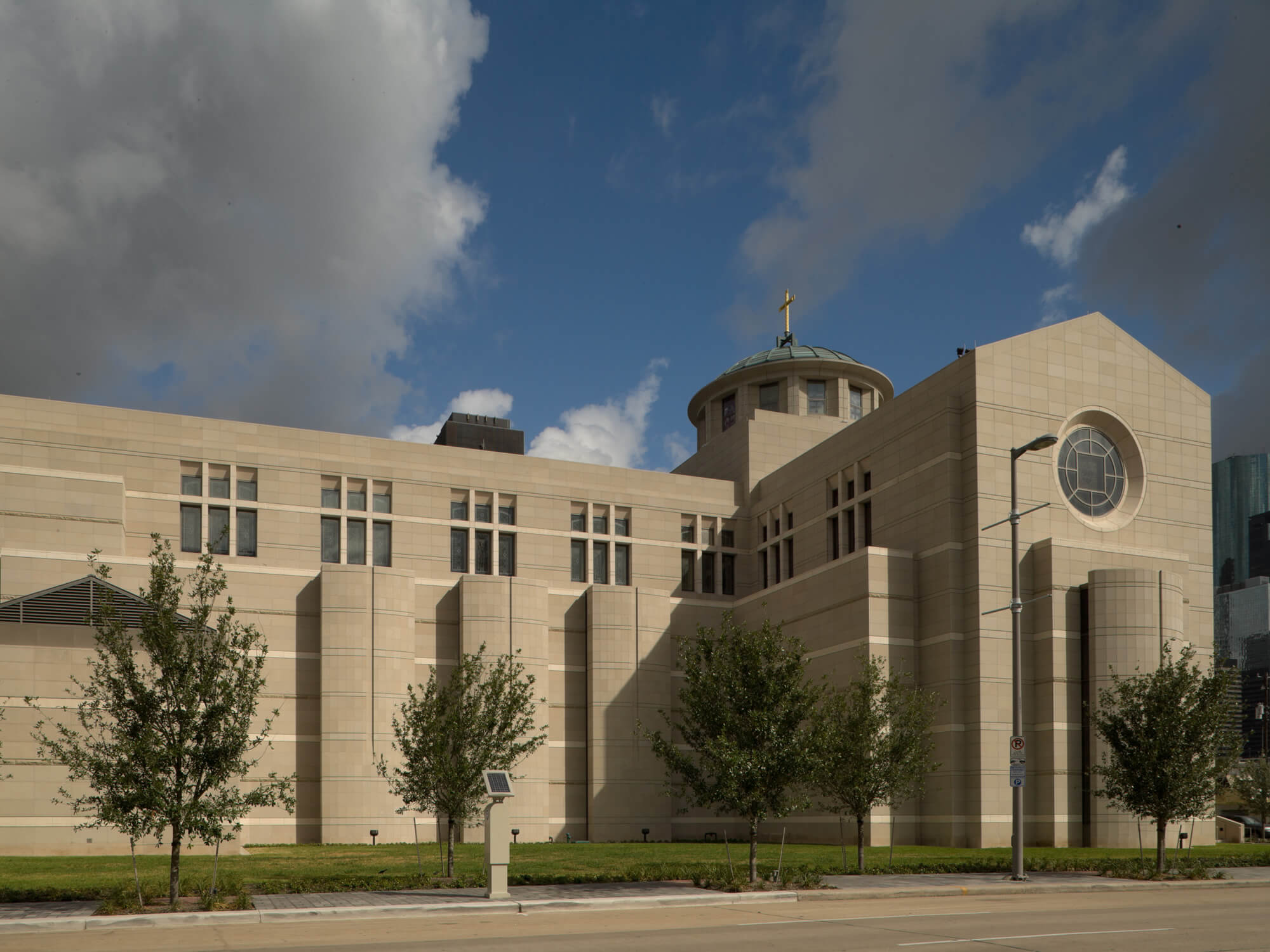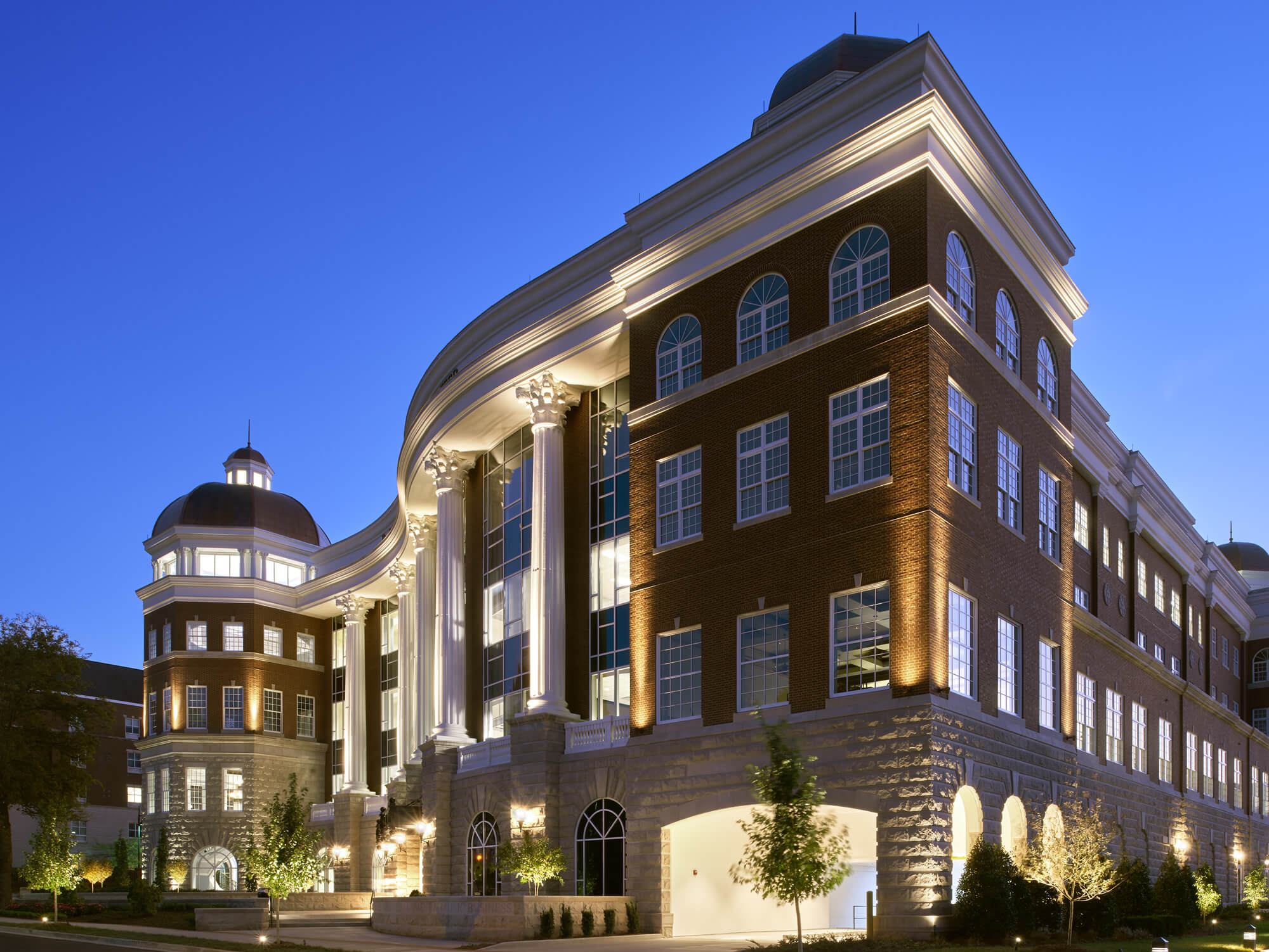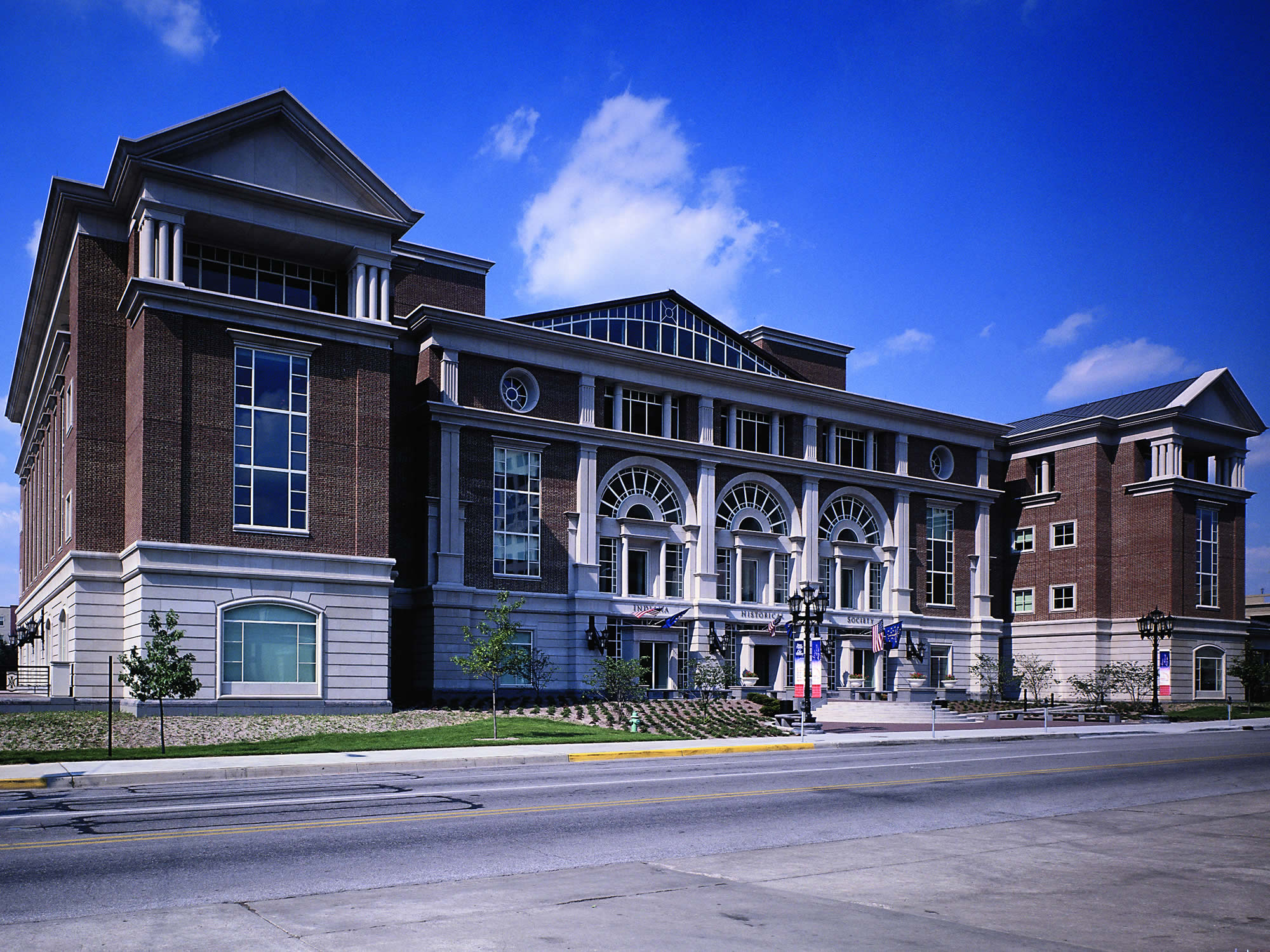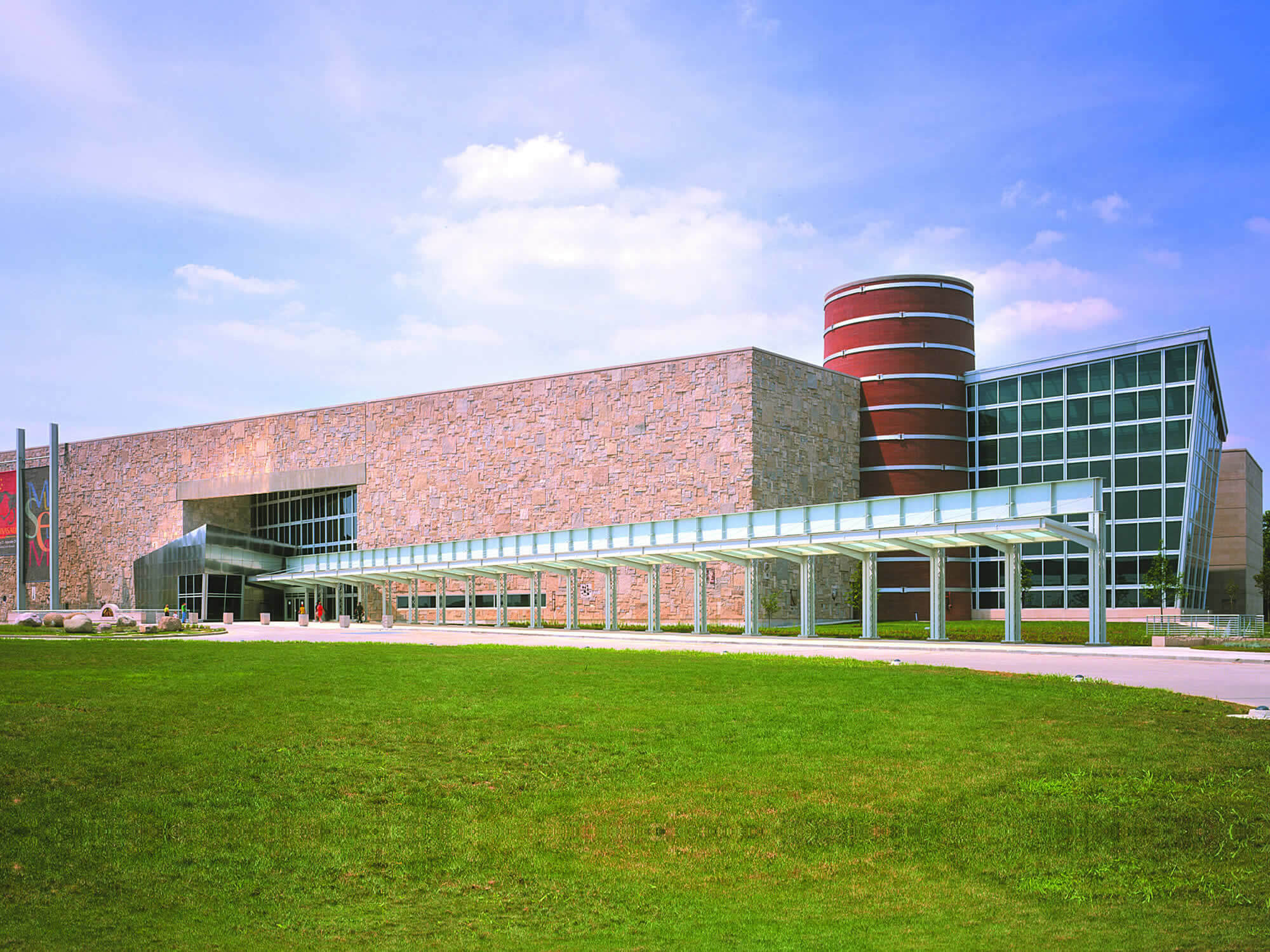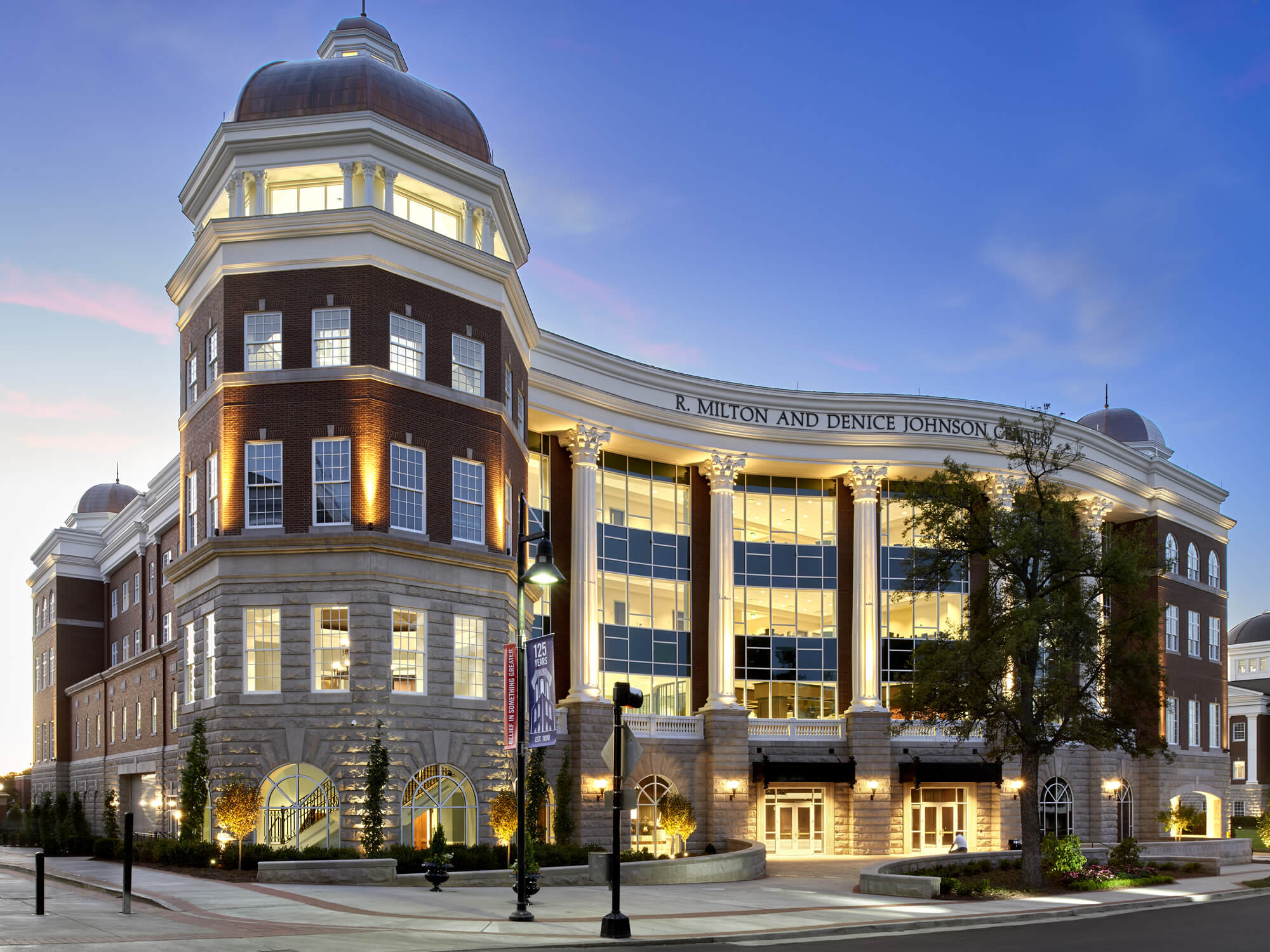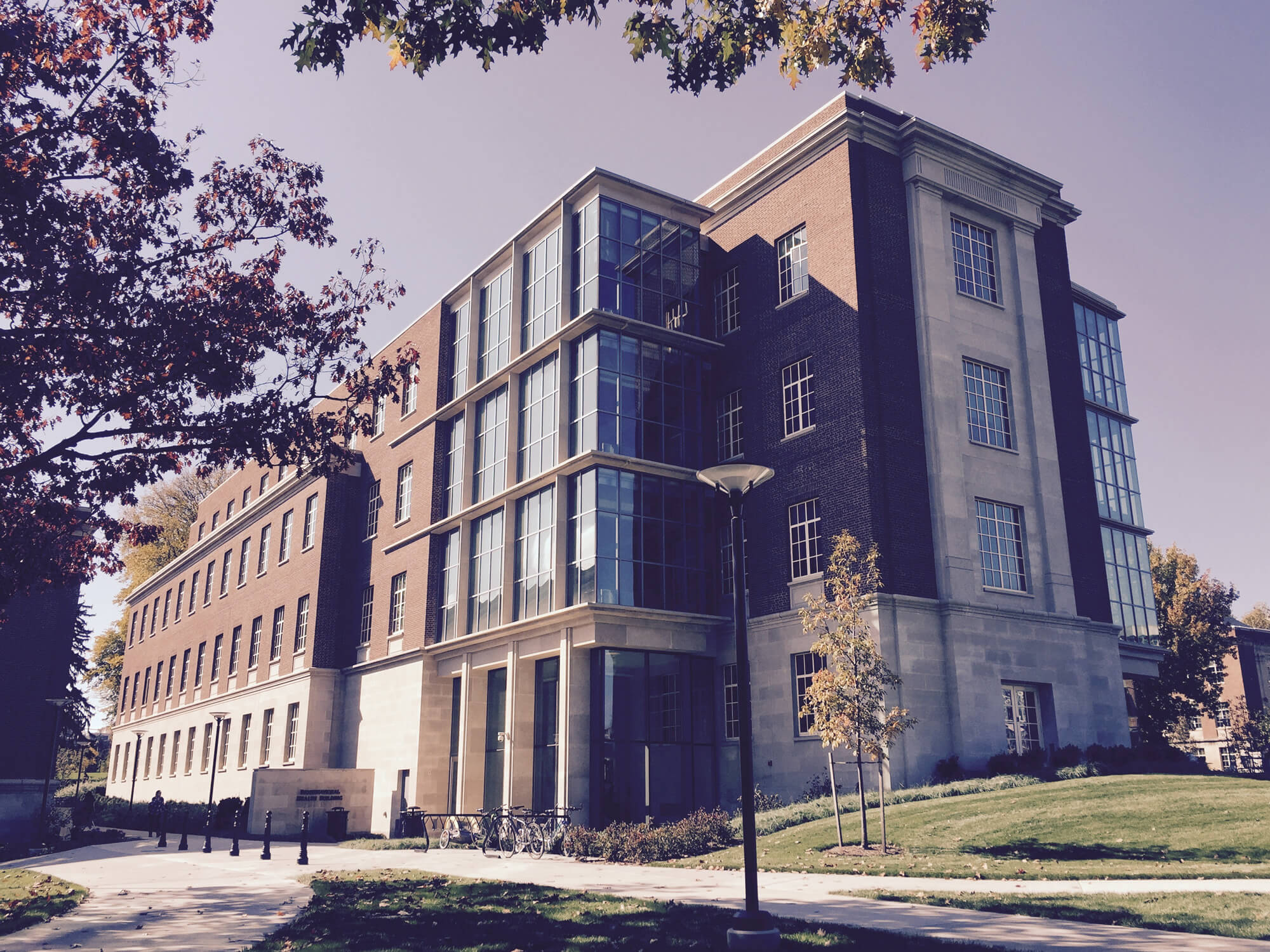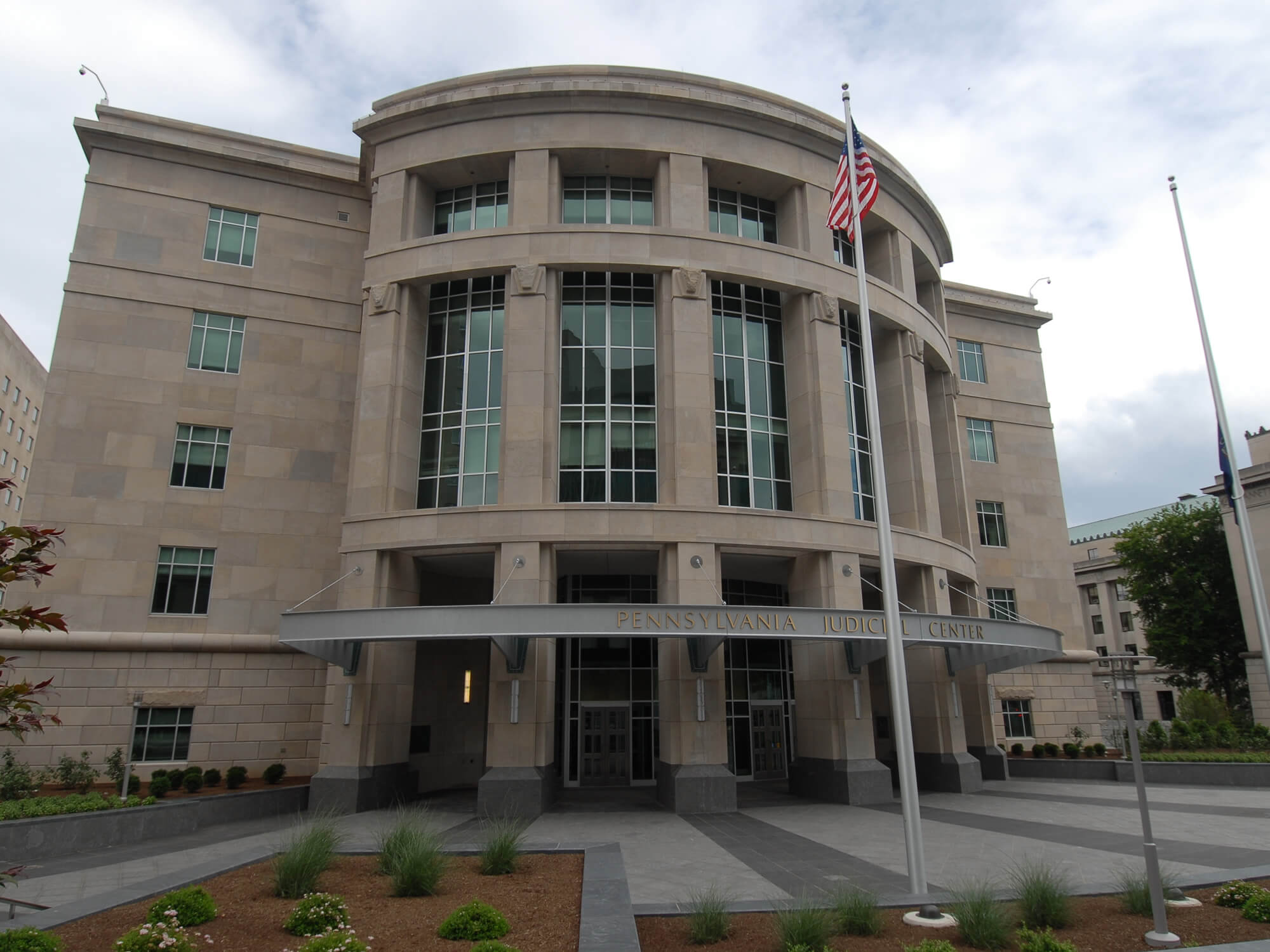 Building a Nation,
One Limestone Project at a Time
Suppliers of Indiana Limestone Since 1958
— Evans Limestone Company —
Evans Limestone Company has roots in the Indiana Limestone industry going back three generations.
Over the years our hard work has been rewarded with a reputation for on-time delivery of accurately cut, fairly priced, top quality Indiana Limestone.
We invite you to learn more about our products, past projects, or how you can get in touch with us today.